School is out tomorrow. Just look at the pictures below - this massive blizzard has us all snowed in and stuck in our homes.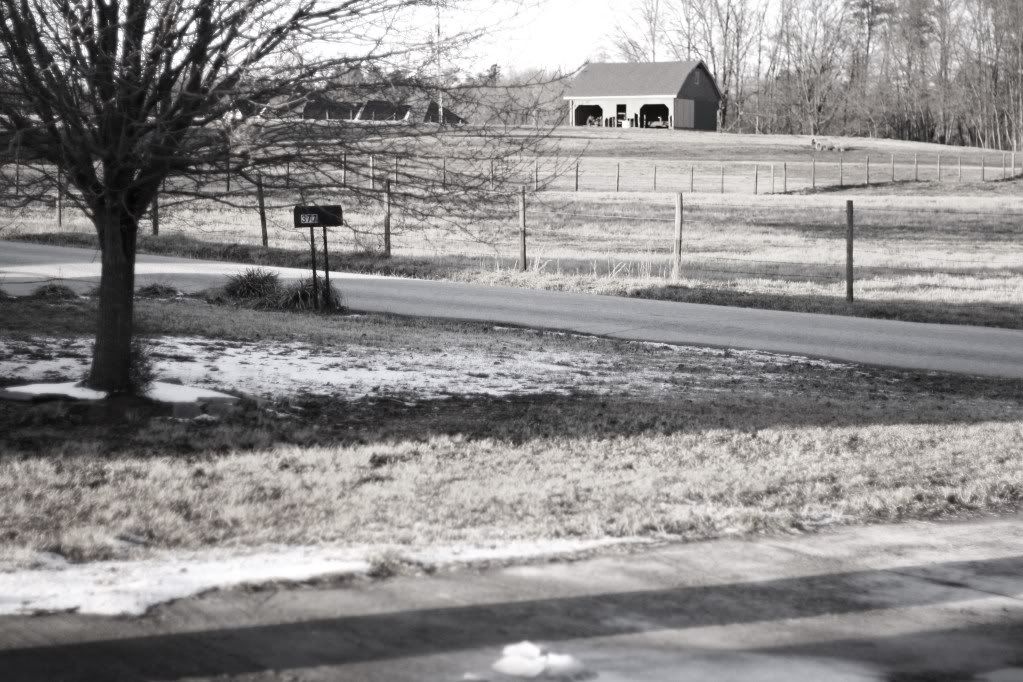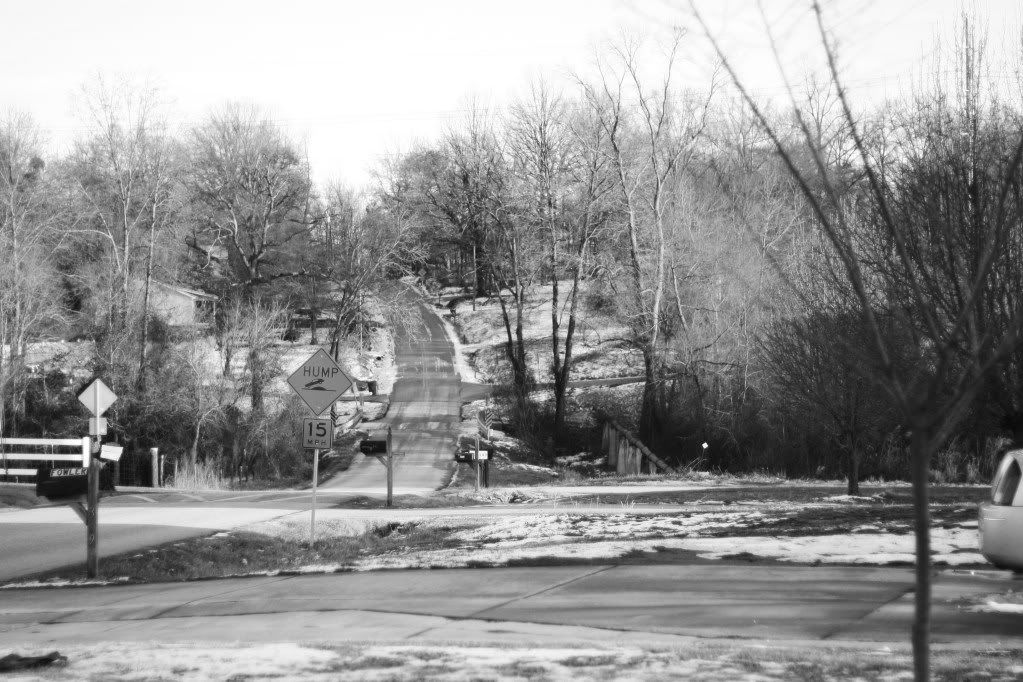 I'm sure you Northerners are laughing at us. To be fair, our district is huge, and includes parts of the moutains toward the NC/SC border - and they did get 8" of snow. So that makes the whole district have to close down for the day, since busses can't run up there.
To celebrate an extra day with the girls, we made home made oatmeal cinnamon cookies tonight. They were simply delightful, and the girls loved them!